The New Normal Series: #3 Recruiting Re-imagined: How To Attract and Retain Virtual Team Members During COVID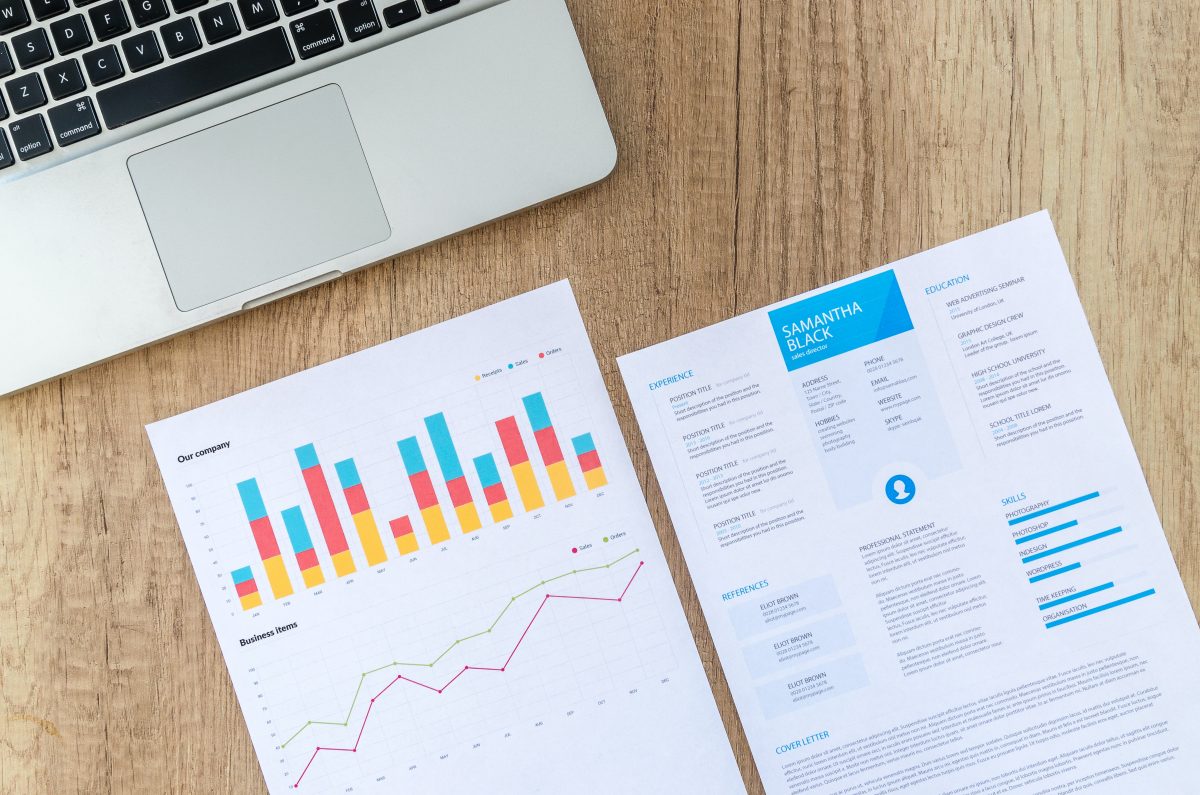 Unemployment is still high compared to pre-COVID times yet recruiting is more difficult now than ever. Here's how to be successful in recruiting in spite of the pandemic.
As an employer offering remote work, we continuously strategize on how to attract and retain excellent team members. We offer an attractive role for prospective employees – working remote and providing flexibility – when other businesses do not. At least that was the case until COVID hit the U.S. and the unemployment rate skyrocketed from 4.4 percent to 14.7 percent.
Here at VIPdesk, we were grateful to be in a position supporting retail, home improvement, electronics and other sectors. However, as our volume increased so did our hiring. As other businesses adapted and began to also offer remote work, we faced more challenges. Many hourly workers looked at the $600 unemployment benefit being offered as just a short-term situation. Their hope was to return to predictable hourly employment. Others relied on this benefit to help them meet family financial responsibilities as their parental involvement increased and work availability decreased due to kids stuck at home and attending school virtually.
Now unemployment has dropped back down to 7.9 percent. In some ways, this has made it even more difficult to recruit today than it was in pre-COVID January. First of all, more businesses offer remote work increasing competition for qualified team members. Secondly, workers' needs have changed as their schedules and family commitments have been altered and who know for how long
We've all been impacted in one way or another by this pandemic. The good news, conscientious employers can do some about it. Here are 10 tips on how to improve your recruiting efforts right out of the gate.
Recruiting Tips for Improving Your Process
Offer flexible work options
Reimagine the needs of a remote workforce
Share your story via Podcasts
Use Social Media to highlight your team
Test for remote connectivity
Use video interviewing tools
Offer interviews during off hours
Conduct virtual open houses
Expand your states
Enhance your benefits
1. Offer flexible work options
Start with the fact that everything valued by candidates a year ago has changed. Our lives have changed. So many households are now juggling kids at home or dealing with constantly changing schedules. It isn't enough to simply offer remote work and think that is going to be attractive. Candidates are seeking options. Options in terms of the hours and days of the week when they can work. It may include the option to split a day allowing work to occur in the morning and evening. Consider one in five working age adults said the reason they were not working was because COVID-19 disrupted their childcare arrangements. And their schedule will undoubtedly change as time goes on. Flexibility is key. In our experience, we have seen an increase of nearly 2 times the amount of team members that state their reason for leaving was primarily due to caring for a child or parent.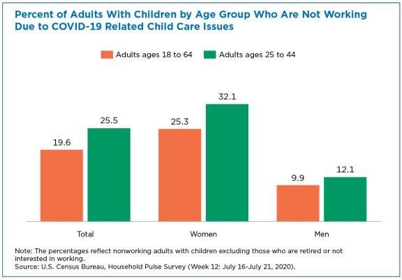 2. Reimagine the needs of a remote workforce
Not only will your workforce have scheduling needs that change, but their daily working cadence should also be considered. We recently discovered a Microsoft Teams setting that allows you to automatically set an ending to meetings 5 -10 minutes early. It's important to share with candidates how you operate as a business and what they can expect in terms of work. Many fear an endless amount of zoom meetings. We think it's important to communicate how you consider their well-being as a critical part of your culture.
3. Share your story via Podcasts
Putting a spotlight on your culture is essential. One way to let candidates preview who you are as a company, is to share your story in a Podcast. Our Podcast, Path to Good, primarily tells our story and talks about how we tackle a variety of issues. We think this is equally important to current and future clients, but also to current and future team members. And if someone asks you to be a guest on their podcast to share your story? The answer should always be "yes."
4. Use Social Media to highlight your team
Instagram is a great platform to highlight your current team members. We use it to announce new team members, company activities, and achievements. It helps candidates learn about your culture and get to know your team.
5. Test for remote connectivity
Connectivity is critical to team members performing well. Your candidates need to know they can be successful working from a home office. To do this, we built a proprietary technology check testing tool: TechCheckVerify. This allows us to know where the candidate is located, whether their computer meets requirements and most importantly, if the quality and speed of their Internet access is satisfactory. You can provide support to team members by giving them equipment and office furniture, but if they don't have good quality and speed for connectivity, they will not be able to work effectively. If you don't have a diagnostic tool, you can conduct technology assessments during the onboarding phase.
6. Use video interviewing tools
You can streamline the recruiting process by leveraging a tool that allows applicants to record a prescreening interview. In our experience, it's important to make this optional as some candidates don't feel comfortable with the prescreening recorded on video. We also leverage video for person-to-person interviews. We also allow this to be optional. It's nice to connect face-to-face but understand this can cause anxiety for some individuals.
7. Offer interviews during off hours
It may seem obvious, but job seekers are often juggling a situation at home and therefore appreciate the opportunity to apply after typical business hours. We accomplish this with recruiting specialists who work evening and weekends to accommodate the varying schedules of candidates.
8. Conduct virtual open houses
Giving candidates an opportunity to preview your culture, team and business helps improve recruiting efforts. We offer weekly open houses for potential team members to essentially assess us as a company. A simple presentation provides a quick overview and an open Q&A session allows candidates to ask questions.
9. Expand and open in more states
This one is not always easy to accomplish. However, if you want to expand your applicant pool, consider opening in multiple regions in the country to increase your recruiting efforts. We have employees in over 40 states and recruit based on markets where the cost of living is attractive to job seekers. We also consider the state unemployment rate along with the cost of living. For example, Las Vegas and Buffalo are great markets at the moment for hiring.
10. Enhance your benefits
You have likely heard about Amazon recently hiring 100,000 employees. They not only offer career coaching sessions but strengthened their employee benefits. For example, they offer 20 weeks for parental leave. That's amazing! But that raises the bar for all other business trying to recruit as well.
Regardless of your approach, COVID and its effects will make it more challenging for your recruiting team for the foreseeable future. Use these proven tips to help you be more successful in building the right remote workforce team.
Tune in to our classic podcast on Customer Service Week to learn more:
As we move into our next phase with a virtual team, our focus will be to support the new challenges we all face together. If you are interested in learning about the basics of remote work, we suggest reading our earlier BLOG series on work from home tips. Here you'll find "5 Proven Tips To Set Up a Remote Workforce Successfully." You can read "5 Best Communication Practices for a Remote Workforce" here. And finally, you will discover "10 Tips for Remote Workers To Keep Their Sanity" here.
~VIPdesk.com~