The State of Customer Service Today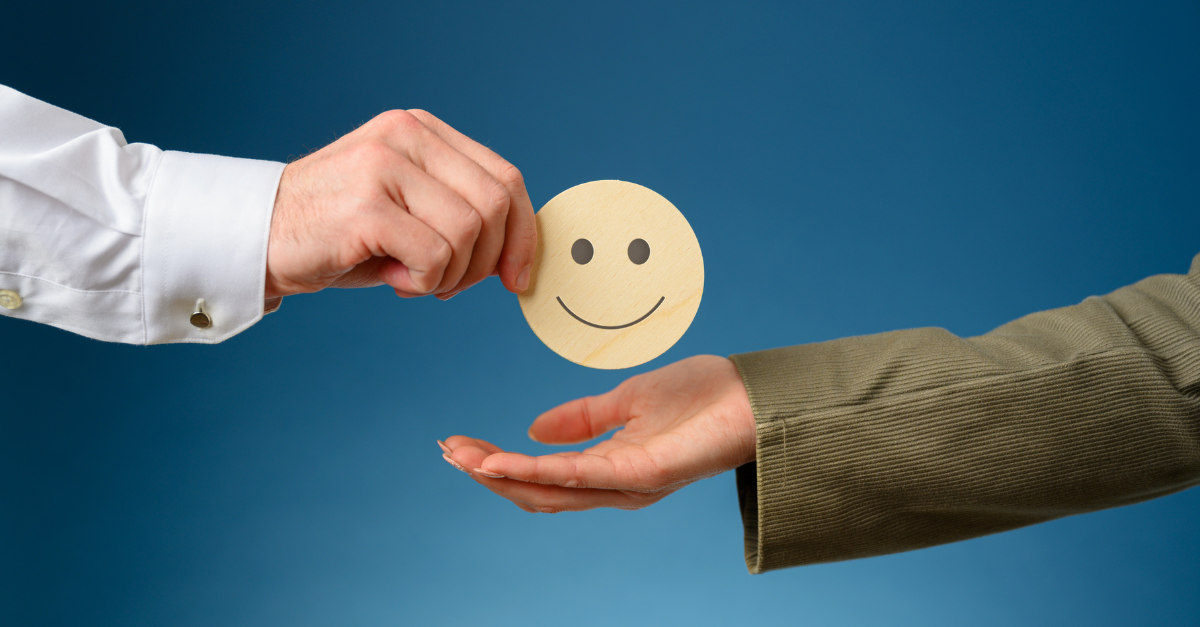 It's no secret that customer service is important. Over the last couple years, it's become one of the leading differentiators for any business. In the midst of an ever changing pandemic, the customer service landscape has been constantly evolving to fit the needs of consumers and businesses alike. But what is the state of customer service now? And how can businesses make sure they're providing the best possible experience for their customers?
In this blog post, we'll take a look at some recent CX surveys and see what the experts have to say about the state of customer service today. We will focus on these three groups of cx trends emerging post-pandemic.
The rollercoaster impact of customer service and how focus has changed
Employee and Agent experience - What team members want now
Priority on driving efficiencies
The rollercoaster impact of customer service and how focus has changed:
At the beginning of the pandemic, customer service was one of the hardest hit departments. Companies were seeing double and even triple the volume while adjusting to work at home models and struggling to handle the influx of requests. As a result, the customer experience became the main battle ground for most companies. Now as businesses have acclimated and consumers have begun to return to a state of "normalcy", we have seen a sharp reduction in customer service requests and given the record inflationary environment, a refocusing of companies to reduce costs.
4 years of pandemic have brought an array of issues that extend further than just elevated cx volumes. Businesses are having to combat supply chain issues, inflation, and rising labor costs in an increasingly competitive hiring market. In order to counter these issues Companies are finding ways to cut costs while striving to provide a good customer experience.
Employers are finding it increasingly difficult to fill positions post-pandemic. In the United States alone, there are 11 million open jobs —and that number is up substantially from 9 million three months ago! Even as employers scramble to fill these positions voluntary quit rates have shot up 25%. As a result, employers are turning to offshore alternatives and hybrid contact centers. By going offshore companies are able to reduce overhead expenditures and save money by reducing labor costs associated with hiring, training and onboarding. As of 2022, almost 54% of all companies use third-party support teams to connect with customers and 78% of businesses all over the world feel positive about their outsourcing partners. The pressure to offshore customer service has been increasing and with it so has the quality of offshore capabilities in countries like the Philippines.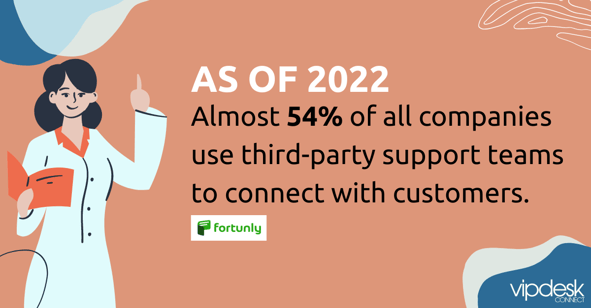 Employee and Agent Experience:
COVID has permanently changed the work landscape and has led more and more people to reevaluate what they want from their job. Traditional jobs are becoming less and less desirable and there has been an increase in interest in companies that offer remote work, have great company culture, and provide a healthy work life balance. To better understand what is causing employees to leave, stay, or return we must look at what job attributes hold the most value post pandemic.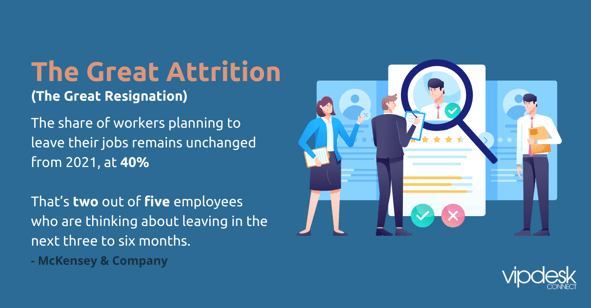 The talent shortage and difficulties hiring has reached a 15-year high. To compete in this market, companies need to invest in their employee experience because it will help them retain existing staff while attracting new ones too! Here are some simple tips to consider when restructuring your employee experience.
Team members are looking for companies that prioritize people
Remote work flexibility - at least partially - is now expected post pandemic
Find ways to motivate and passionate your team members. This can be achieved by increased sense of shared values and culture
Employees, Consumers, and Organizations are looking to pair with companies that value social challenges and their environmental impact
Employers need to rethink their duty of care to include mental wellness. Staff are increasingly looking for support to prevent burnout
Priority on driving Efficiencies
As companies look to reduce costs while still aiming at offering excellent customer service, the need to be efficient has come to the forefront. Customers and consumers are now expecting high levels of support when choosing brands and products and it is unlikely that such level of expectation will change anytime soon. The customer experience has been on the rise to be the leading differentiator for businesses. Post-pandemic this has become progressively more evident. According to Microsoft, 90% of Americans use customer service as a factor in deciding whether or not to do business with a company. Not only that, but 64% of business leaders say that customer service has a positive impact on their company's growth. (Zendesk) Knowing the importance of the customer experience is only part of the battle.
In order to improve your customer service efficiency, it is important to look at every touchpoint and understand your customers pain points. Providing self service for basic issues can be a huge factor in improving your customer service efficiency. Zendesk reports 69% of customers say they're willing to interact with a bot on simple issues, a 23% increase from the previous year. This trend will only gain importance as the rising share of Gen-Z purchasers will amplify demand for efficient self-help solutions. In addition 33% of consumers would rather contact a company's customer service via social media rather than by phone. (Invesp). Knowing your customers pain points allows you to improve upon weaknesses and deploy personalized customer service options.
Providing a wide range of customer support options allows you to cater to all your customers needs via their preferred contact channel. Long story short: Automate simple tasks, allow for multiple contact channels (voice, social media, chat), and listen to feedback! Every companies customer experience journey is different so knowing your customer is key. Customer service has never been more important with over 48% of customers saying the pandemic has raised their customer service standards. (Zendesk)
With fast rising labor costs, "Cost Per Contact" becomes the new metric driving CX efficiency. This means that your Customer Service operation needs to be able to to handle more customer service interactions per CX agent. This is only possible by actively driving volume to efficient digital channels like Chat and Messaging or by deflecting contacts all together with introducing a robust self-help offering. At the same time companies offering great customer service will need to learn more insights about their customers to paint a positive ROI picture.
The good news is, that Customer Service will continue to be the backbone of any consumer driven company but we can no longer ignore the significant cost increase necessary to deliver a great customer experience. Actively implementing efficiencies will be paramount. To accomplish all this companies need to invest in a strong CX team which will improve your customers' satisfaction and drive the ROI of the entire organization!