Legitimate or Fraud? Protecting Yourself from Recruitment Scams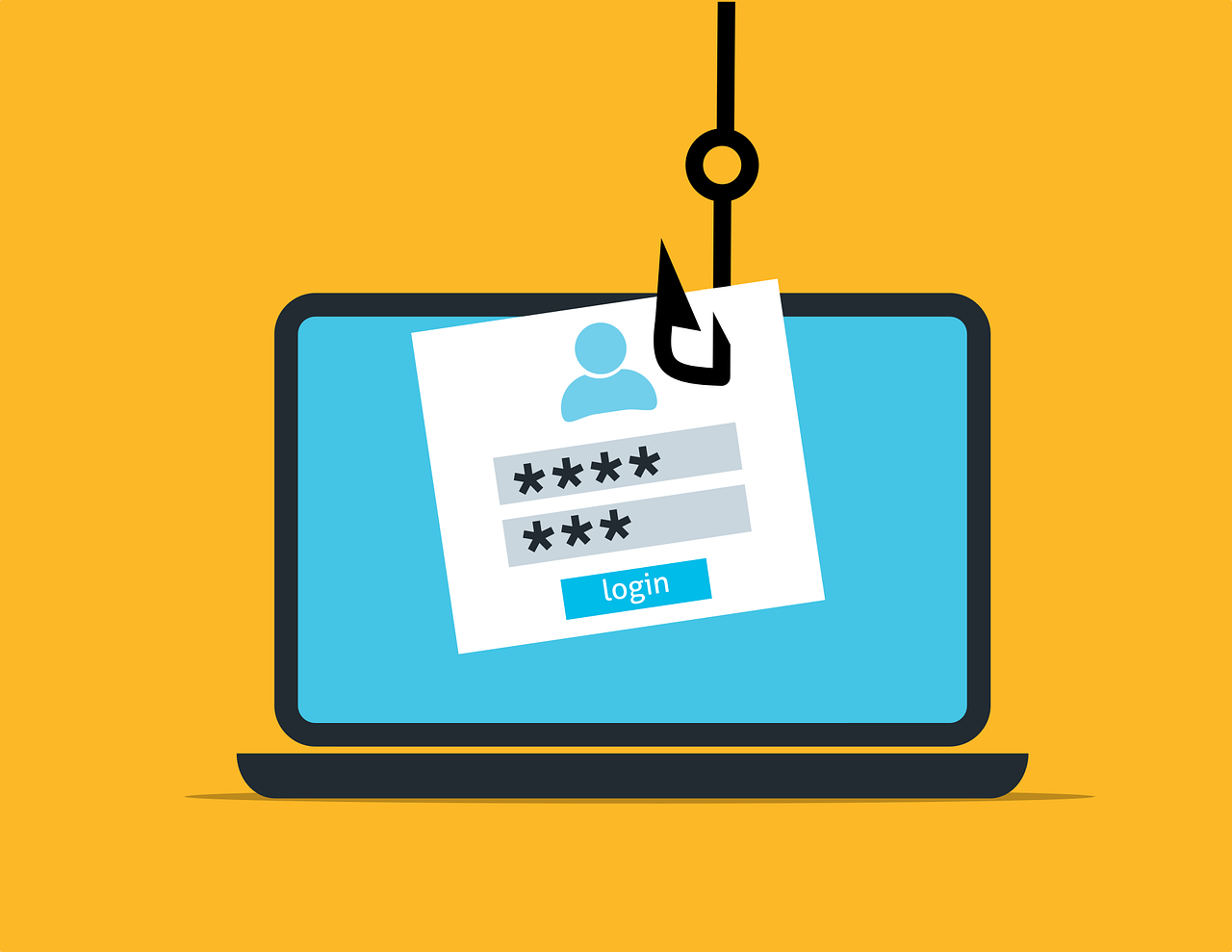 Legitimate or Fraud? Protecting Yourself from Recruitment Scams
Phishing scams and social engineering continue to wreak havoc, causing anxiety, doubt, and financial exploitation. According to the Federal Trade Commission, 1 in 10 adults in the US falls victim to a scam or fraud every year. As work-from-home jobs gain popularity, so does the question of the legitimacy of companies who offer remote work.
With over 20 years as an employer with a work-from-home team, we want to do our part and help those seeking remote employment opportunities. This article sheds light on our hiring process at VIPdesk along with tips to avoid scams.
The overwhelming majority of VIPdesk team members work from home across the United States. We don't have contracted roles (independent contractors); we have employees who work full-time, part-time, and/or seasonal. Our Brand Ambassadors (customer service representatives) and other corporate roles are hired directly by members of our Recruiting team—never through a third-party agency.
To recruit the best talent, we advertise our openings on our website, several job boards, and social media. If you seem to fit the profile we are looking for, you may receive an outreach email inviting you to view an opportunity and apply. Before clicking on any link, it is prudent to ensure the company and the company representative reaching out is legitimate and is an employee of the company. Check the company name on reputable professional sites such as LinkedIn or Glassdoor. The positions we are hiring for will always be posted on our company's career site. Doing a quick Google search also helps; however, be wary of certain variations of spelling, extra characters, or differences in company branding images.
Only apply directly on the company's career site. VIPdesk will never ask job seekers to complete an application using another platform or third-party site. The APPLY NOW or JOIN US links from any of our job ads route directly to our career site at https://vipdesk.com/careers where your information is secured when applying.
Conduct interviews over the phone or through a video conference platform such as Zoom or Teams. VIPdesk does not interview a candidate who has not formally applied for a position on our applicant system. We do not conduct interviews by text or through any social network such as Facebook. If you do receive an unsolicited message or call from an individual claiming to be a member of our Recruiting team, ask for a phone number and an email address where you can reach them back to confirm.
Do not provide any bank, financial information, or any sensitive identifiable information such as a government ID (i.e., social security or passport ID #) or date of birth. VIPdesk never asks for any payment, bank account information, or requests you provide sensitive information outside of your name, address, contact information, and employment history/education information as part of the application.
Proof of eligibility for employment or bank information for payroll is requested by a member of our People & Culture team after signing a formal offer of employment and is provided through secured sites. We never ask our team members to share this information verbally, through text, or email.
VIPdesk is protective of our company's brand, reputation, our clients, our team, and our candidates. We are committed to maintaining the highest standards to safeguard data provided to us in accordance with our Privacy Policy.
If you suspect that you may be a target of a hiring scam or witness fraudulent phishing activity during your application process with VIPdesk, please notify us immediately at recruiting@vipdeskconnect.com.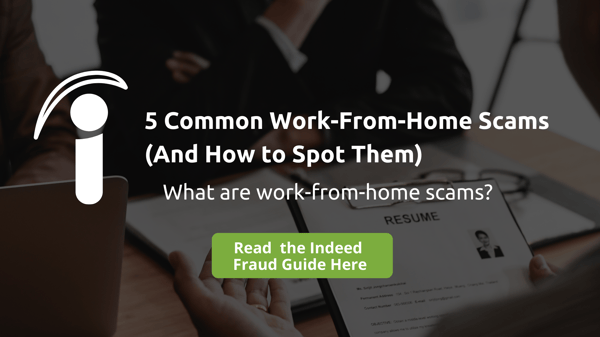 Also, check out our frequently asked questions on our Careers site to learn more about our hiring processIndeed Fraud Guide