Remote Work Trends for 2022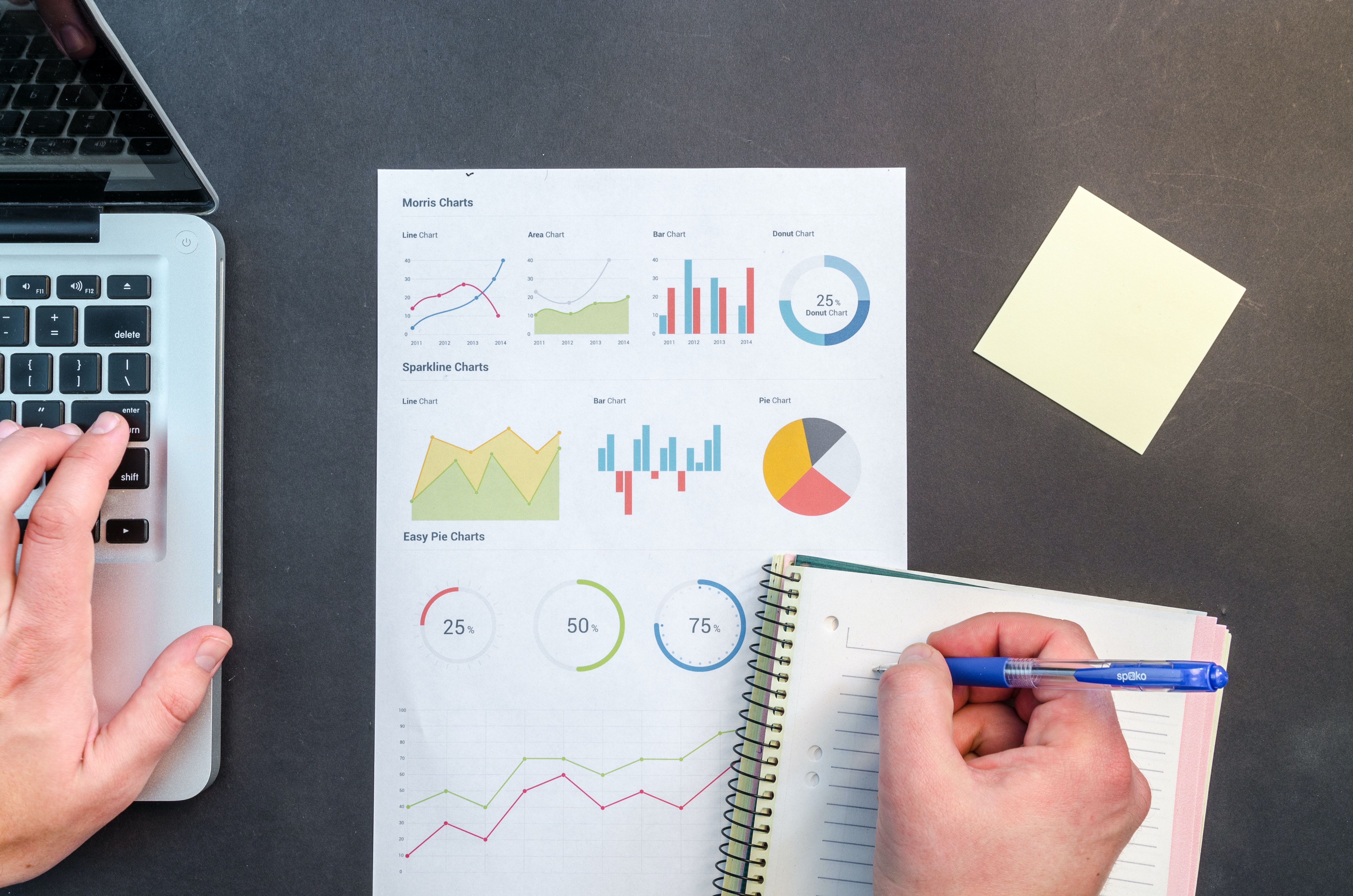 7 Opportunities to Address Remote Work Trends in 2022
If 2021 was the Year of the Great Resignation, then 2022 is the Year of the Employee. As the pandemic impact continues, employee desires have started to shift. 2021 was a job seekers market and that still seems to be the case in 2022. In fact, employees' voices are getting stronger and what was considered a short-term approach during the pandemic has turned into a new work order. Because of this shift in the labor market, this year companies must shift to new and creative recruiting strategies and team member retention in order to compete. Listed below are some of the trends that we have seen in the labor market this year.
#1: Laser Focus on Talent Acquisition and Retention
This may seem obvious, but employers have seemed to accept that they must have a laser focus on their team members. Over the course of the last two years, companies have seen a major increase in recruiting expenses from ads to leveraging placement agencies. According to a recent survey by the Society of Human Resource Management (SHRM), the average cost per hire is about $4,000. Furthermore, SHRM has reported that businesses are increasing base rates and offering hiring incentives which have driven up the hiring costs dramatically. According to Zippia, a job posting site, the average cost per hire is $4,425 and it takes about 36 to 42 days to fill the position. In addition, Zippia has reported that the average cost to hire an executive is $14,936.
This year the labor market continues to be tight, so the focus has shifted to retention out of necessity. Companies can no longer deny the options their employees face. The best way to combat this is to work on keeping them happy. What does this mean? A laser focus on flexibility is key. Along with benefits that support not only themselves but their families.
#2: 77% Companies Plan to Invest Heavily in Managers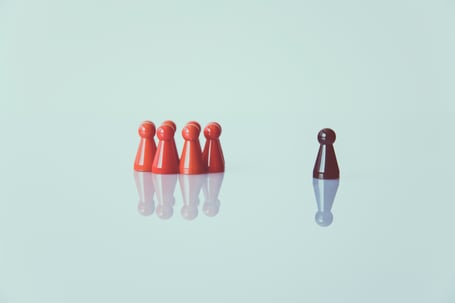 Companies understand that the frontline, direct managers often have the greatest impact on team member retention. Building high-impact and successful teams are essential to company growth and retention. For this reason, companies are investing in training and development for those in leadership roles. This training includes understanding the challenges in getting team members to learn from one another, discovering the value of diversity in teams, and creating a community with active team coaching and communication. The top areas for development with the managers include:
- Empathy
- Communication
- Compassion
- How to be flexible
- How to recognize the needs of your team
#3: Moving from Acceptance to Embracing Remote Employees
2021 was a bizarre year, with CEOs coming out with messaging about how their employees would be required to return to the office. However, the uncertainty and the impact of the ongoing pandemic have employees demanding otherwise. Or they decide to quit. We are recruiting constantly and hiring hundreds of people monthly. We hear directly from our new team members- why they left their last employer and what they desire to be happy. One thing is clear, as employers, we can no longer dictate where or how "office" work is to be done. We've come a long way in just a year and have reevaluated our hiring techniques. In 2021 78% of companies measure and track what teams were doing while they were working remotely. Many implemented policies that measured work vs. results and this at times drove those employees away. In 2021, as employers required team members to return to work many said no, and here is why:
1- Parents found themselves having difficulty juggling uncertainty at schools
2- Many employees found themselves in caretaker roles
3- Stress from COVID drove many to resign
4- How to manage children in school
5- Lack of connection at work left people feeling their job "wasn't worth it"
In a study conducted by Flexjobs, 97% of workers surveyed desire some sort of remote work. This is a dramatic increase from before the pandemic. In addition, as of April 2021, most of those surveyed would "absolutely" look for a new job if they had to return to the office. In fact, employees will even take a pay cut to work remotely. Furthermore, it has been reported that company productivity has increased since employees have been working from home due to fewer interruptions, more focused time, and quiet environments.
So, what are the new trends in 2022? Certainly moving from acceptance to embracing the fact that remote work is here to stay. What are innovative employers doing now that is different in recent months?
Employees are developing programs that consider the care of not only the employee but their families. They are offering:
1- A company therapist for the employee and their employee's family
2- Offering Listening Sessions- allowing team members to share personal experiences
3- Opening meetings with everyone sharing what they are grateful for
4- Offering flexible schedules and the ability to move from full time to part-time and back again
#4: Feeling a Sense of Responsibility for the Mental Health of Employees
The pandemic and the changes it brought to the workforce has created some good changes with respect to hiring and benefits. Several companies have been created that focus on mental health and wellness benefits and make them readily available to companies that can then offer them to their team members. Some of these wellness companies such as ginger offer team members the opportunity to chat with a coach 24/7 and video sessions with therapists. In addition, other companies even expand these mental health and wellness benefits to family members. Mental healthcare is now essential.
According to a survey conducted by Forrester in July 2021:
67% of leaders cited improvement in productivity when offering mental health support to their employees
85% of C-level and HR leaders believe mental health is not just about mental illness but is something every employee experiences
Learn why belonging can make the difference in employee retention
79% of employees are likely to stay at a company that provides high-quality mental health resources.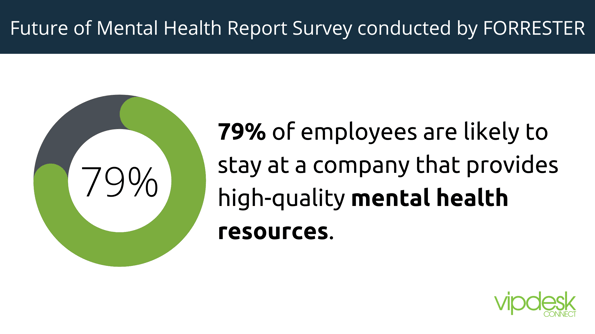 #5: Addressing Burn Out That Isn't Necessarily Work-Related
Not only is burn-out associated with work, but there's also burn-out associated with the pandemic that affects people in their work environment and their daily lives. Some companies have been instituting a "Listening Session" whereby all employees, not just managers and team leaders, have the opportunity to be heard by the higher echelons and by those making strategic decisions relating to the company as a whole. Here at VIPdesk, we start meetings stating for what we are grateful.
The pandemic has created burn-out and issues for which companies did not plan. For example, companies had to quickly think and create ways for team members to work remotely. It was very fast and dramatic. Companies then believed that they would be able to switch to an in-person workforce just as fast. What companies did not realize is that most employees did not want to return to the office but rather stay home to meet the needs of their families.
#6: Women Leaving the Workplace
We are a women-owned company and therefore really have the pulse on women and the workplace. The pandemic created frustration and too much stress juggling work and school with uncertainty. Hence working women have not returned to work. One study shows that the amount of women currently in the workforce has decreased to the 1980s level. The lack of flexibility is driving them away and companies are therefore losing out on tremendous resources.
Companies now have the opportunity to find a human resources niche and hire these women who would prefer part-time versus full-time work. Flexibility is the key to the success of retention. Those companies must find a way to access these women since traditional hiring methods are not enough and most of these women are not looking for work.
#7: 4-Day Work Week
In response to burn-out, the 4-day work week is becoming a reality so that they can give team members the flexibility they need and halt retention. Since working from home doesn't allow some team members to separate home life and work life, there's no time to do their job well and then keep up with the responsibilities of running a household now that most jobs are still remote, and schools start and stop classes.
The 4-day work week is an interesting way to potentially give the team the extra time they need in their day to take care of things. This has been gaining a lot of momentum in some companies as they try to incorporate different solutions to a remote workforce. Some companies have even instituted "No Meeting Fridays" or "Friday Mental Health Days". While companies don't have to change things all at once, they can gradually implement these new creative programs. Other creative ideas are Fridays off for a certain period of time, like the summer, and not allowing meetings to go over 45 minutes. Companies will start to realize that productivity does not decrease but rather increases because of less burnout and more time to complete the tasks at hand.
Conclusion
As we move into 2022 from 2021, the year of Great Resignation, we believe that being more creative with team members' time, supporting women, implementing mental health benefits, and emphasizing manager training will make 2022 the year of Great Retention.
We believe that if these changes are implemented slowly, productivity will increase. We understand that not all companies can institute all of the changes mentioned above, but a company needs to do what is most needed now to stave off attrition. There is a glimmer of hope in that 70% of the employees plan to stay in the next 6 to 12 months.
The mission to give people more time seems to be key. Acceptance that things need to change and shifting the mindset from thinking to work world will go back to pre-pandemic status is necessary. The sooner there's a response the more successful companies will be. Perhaps companies can use the plethora of new technology to gain efficiencies and take care of their staff.
Here at VIPdesk, we have always had a remote staff located throughout the US and Canada and we pride ourselves on having a great relationship with each other and our remote staff. We are intentional about building great relationships and look forward to the year of Great Retention.